What's Inside Persada
The Begining
PT. Persada Utama Tirta Lestari was established in 1979, from the hard working hands of Benjamin Gunawan with a few hand press machines. With his ideology of "Hard working is the essence of the sucess", making what are we today. One of the best commercial printing company existing in Indonesia.

Since that beginning, persada has moved placed twice until in 1985 Persada was officially incorporated as a limited company. Today PT. Persada Utama Tirta Lestari residing at Jl. Adam 50, West Jakarta.

With progress of time, PT. Persada Utama has constantly improving itself in providing services and maintaining the quality of the printing.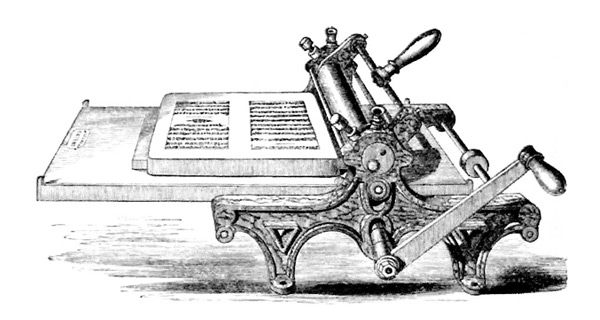 Mission
To serve customers with the highest quality graphic communication solutions and printed products produced precisely to their requirements.
Customer Quality Vision
Customer Quality Vision We establish and maintain lifelong customer relationships through superior graphic communication services and printed products. We strive for excellence in all we do and treat everyone with dignity and respect.
Making the Customer Quality Vision
Based on Customer Commitment Practice, which are customer satisfaction is the priority of our goal. And we deliver what we promise with the help of our high technology system and excellent team members. Human Development and Financial Practice, as a company, we help the society by opening a job fields, hiring and develop a complete solid team to improve our overall quality.
Quality Practice
Our Quality is defined by meeting or exceeding all requirements. To do it right the first time is the lowest cost to approach. We systematically prevent defects. Empowered employees generate customer quality.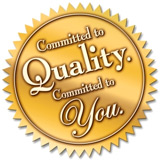 The Up to Date Equipment
Fortunately, Persada Printing has all the supportive printing equipment all under one roof. At its disposal are some of the most advanced facilities and equipment of its kind. From Foiling, Binding, Lamination, Embossing, UV, Spot UV, and Many Others! In addition to our dedication to quality printing, our equiptment will ensure the color management system which are synchronized to the printing machine, making sure to satisfy the client color standards.
The New Client Portal
To ensure the client satisfactions, we keep on expanding our service to serve our client even better. Thanks to the rapid growing techonology, our new Persada Client portal will make file transfer easier and convinient. Client can submit huge file remotely with a high speed Unmetered bandwith transfer. And client will be able to view the soft proof.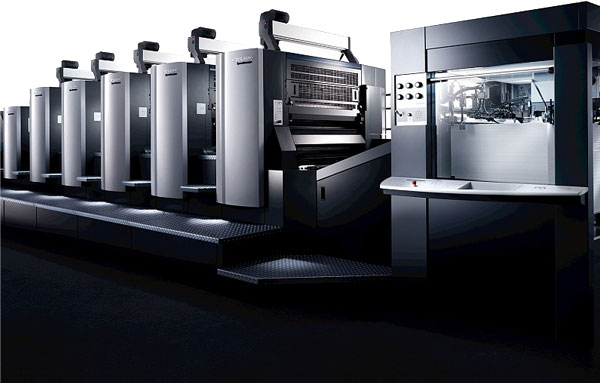 The Wonderful Team
"Hello, and Good Morning Persada." The most common words we hear every morning in our office. We're happy collaborators, bringing our diverse, original perspectives to bear on every problem. What do we share in common? Endless curiosity and a deep love for all-printing things. We help bold, forward-looking brands build meaningful connections with their audiences, in all the printed media touches people's lives.
We works paired with the latest technology, making us to works fast, and efficient. Once our clients gives a order quotation, we will assist them until the final printing output rapidly. So what are you waiting for? Make a call and start printing with us. We are happy to greet you.